Guiding Our Young Community
System of Government
On March 20, 1918, Upper Arlington became an incorporated village. That June, the 200 residents elected 10 men to serve on the first village council. James T. Miller, the man who sold his farmland to the Thompson brothers for the development of Upper Arlington, was named our first mayor. The following year a charter was adopted, changing the governing structure to a five-member commission. It is worth noting that Section XII of the charter granted women's suffrage a full 17 months prior to the U.S. constitutional amendment. The village's population grew steadily, from 620 residents in 1920 to 5,370 residents in 1940. In 1941, the village of Upper Arlington was officially designated a city. In 1956, the city charter was amended to establish the council-manager form of government, still in use today, in which the elected city council members appoint a city manager and elect a mayor from the council to perform ceremonial and judicial roles.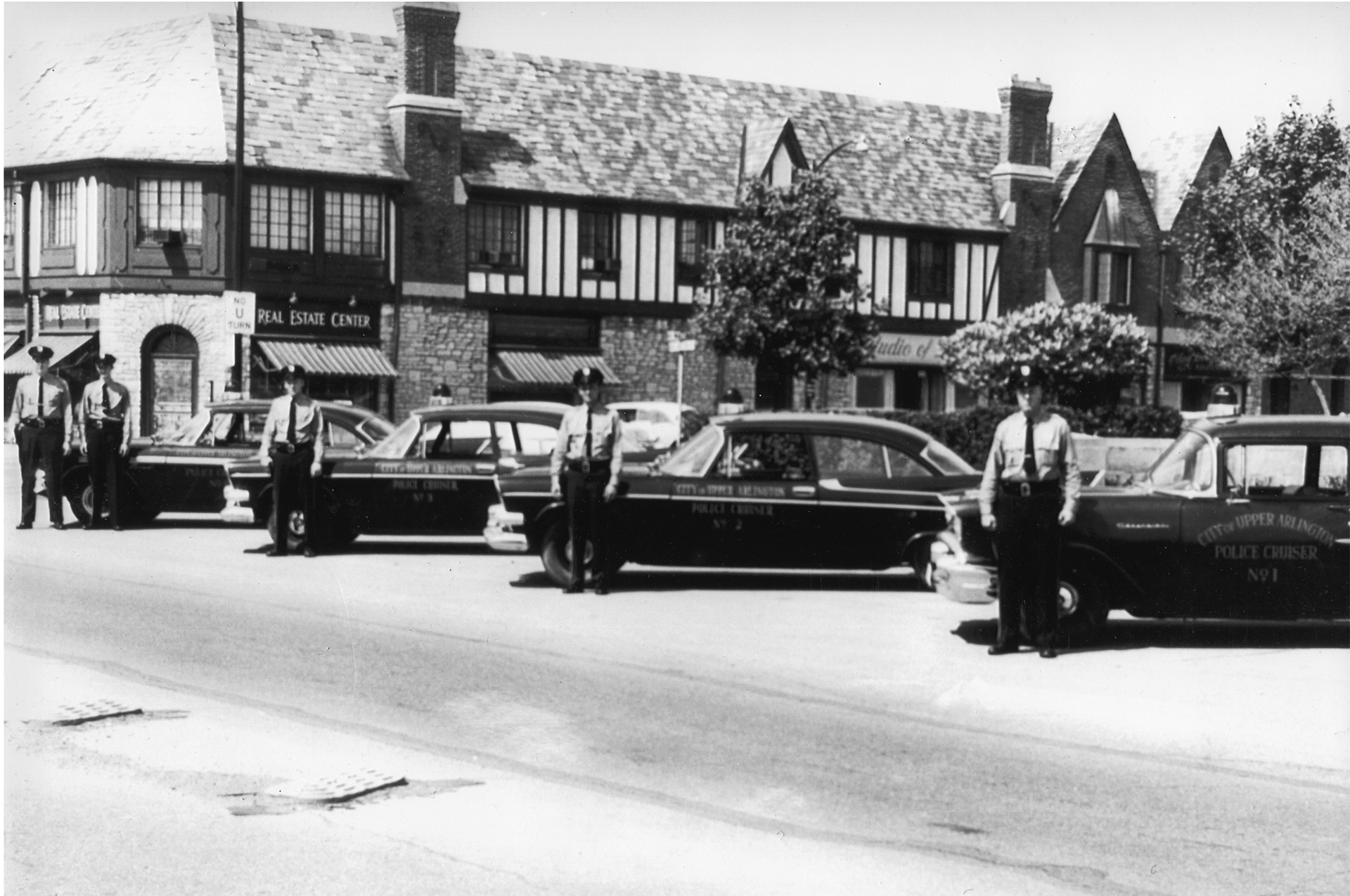 The Upper Arlington Police Division can trace its beginnings to June 1921, when residents voted to hire three officers—one to patrol the village during the day and two for nighttime duty. They were headquartered in the small cottage at Miller Park, now the Miller Park Library. Ten years later, the village bought its first police cruisers—two Ford Tudor sedans.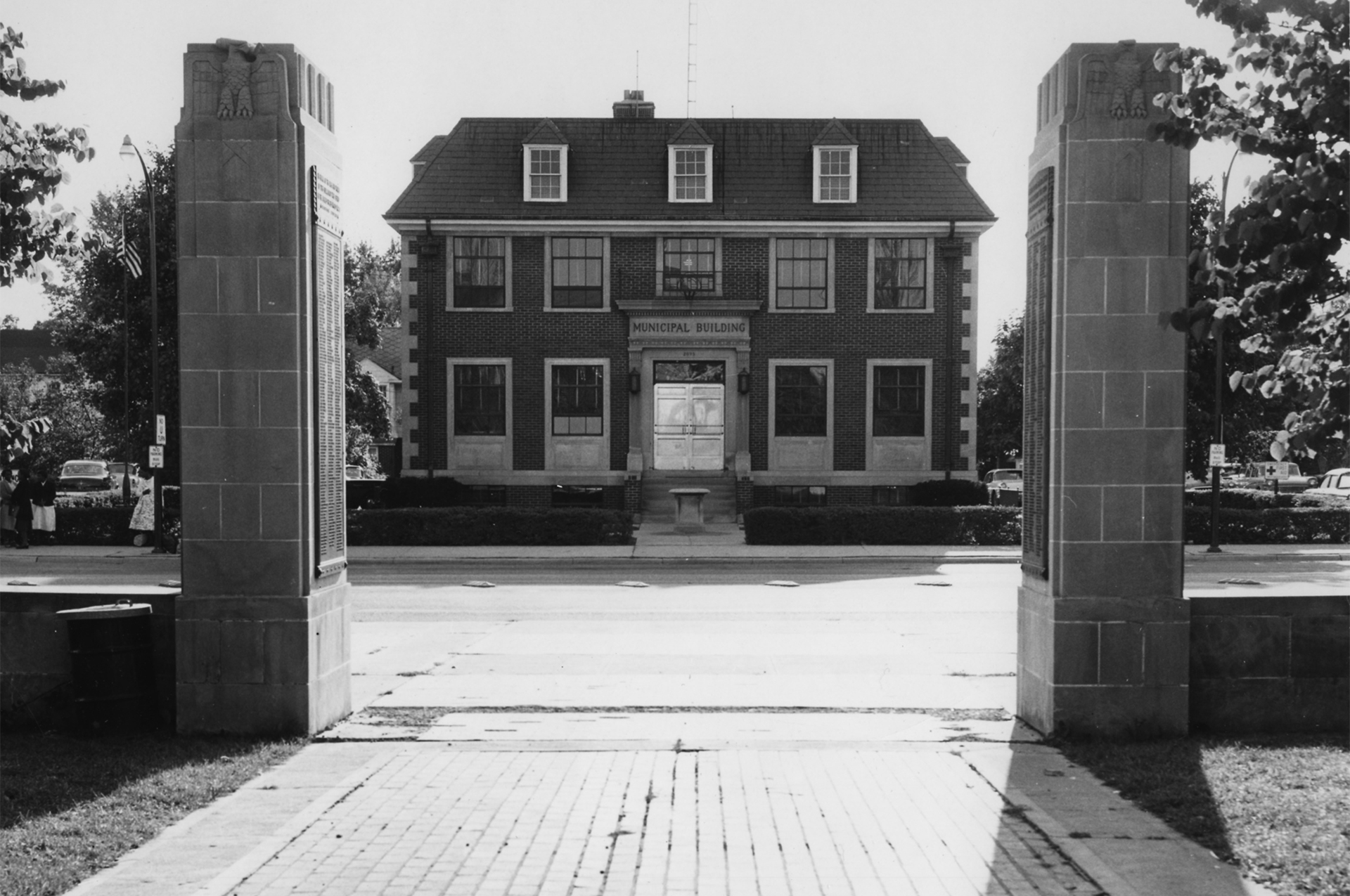 From 1918–1930 the Village of Upper Arlington was under contract with either the City of Columbus or Grandview Heights for fire protection. When the Ohio Inspection Bureau advised that fire insurance rates would increase dramatically if this arrangement continued, the village commissioners put together a plan for a municipal building at 2095 Arlington Avenue to house village officials and the Police Division, and to serve as a home for an independent fire department. Five men were hired, and after three weeks of intense training and the delivery of the Seagrave fire engine, on December 1, 1930, Upper Arlington's Fire Division was in service.