Our Historic Religious Buildings
Before places of worship existed within Upper Arlington, early residents traveled to Grandview, Perry Township—even to Columbus by streetcar—to attend church. It took several years before a truly local option was available.
Riverside United Methodist Church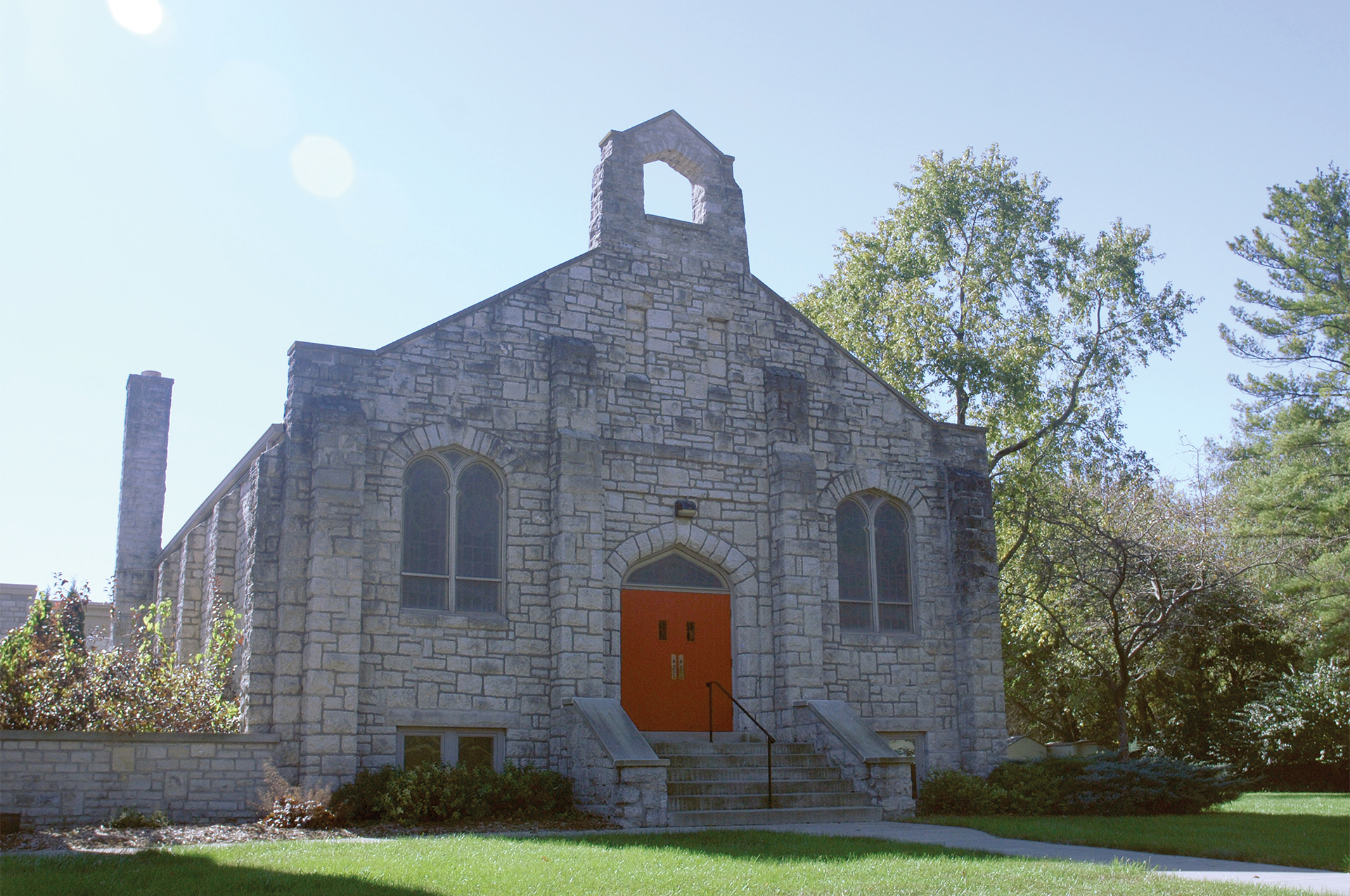 The Oldest Church in UA
In 1842, at the current corner of Lane Avenue and Tremont Road, Kellogg Chapel—named for a Methodist circuit rider—was established in a log barn. This temporary church relocated in 1849 to a stone chapel at what is now Riverside Drive and Lane Avenue. That building was damaged by explosions at the nearby rock quarry. A new site was purchased on Zollinger and Kioka, and quarry owners donated stone for a new structure, completed in 1917.
This congregation has had different names—Kellogg Chapel, Marble Cliff Methodist Episcopal and Riverside United Methodist Church—but its current church building did not fall within city limits until the land was annexed in 1954. Constructed in 1917, it is the oldest church in Upper Arlington.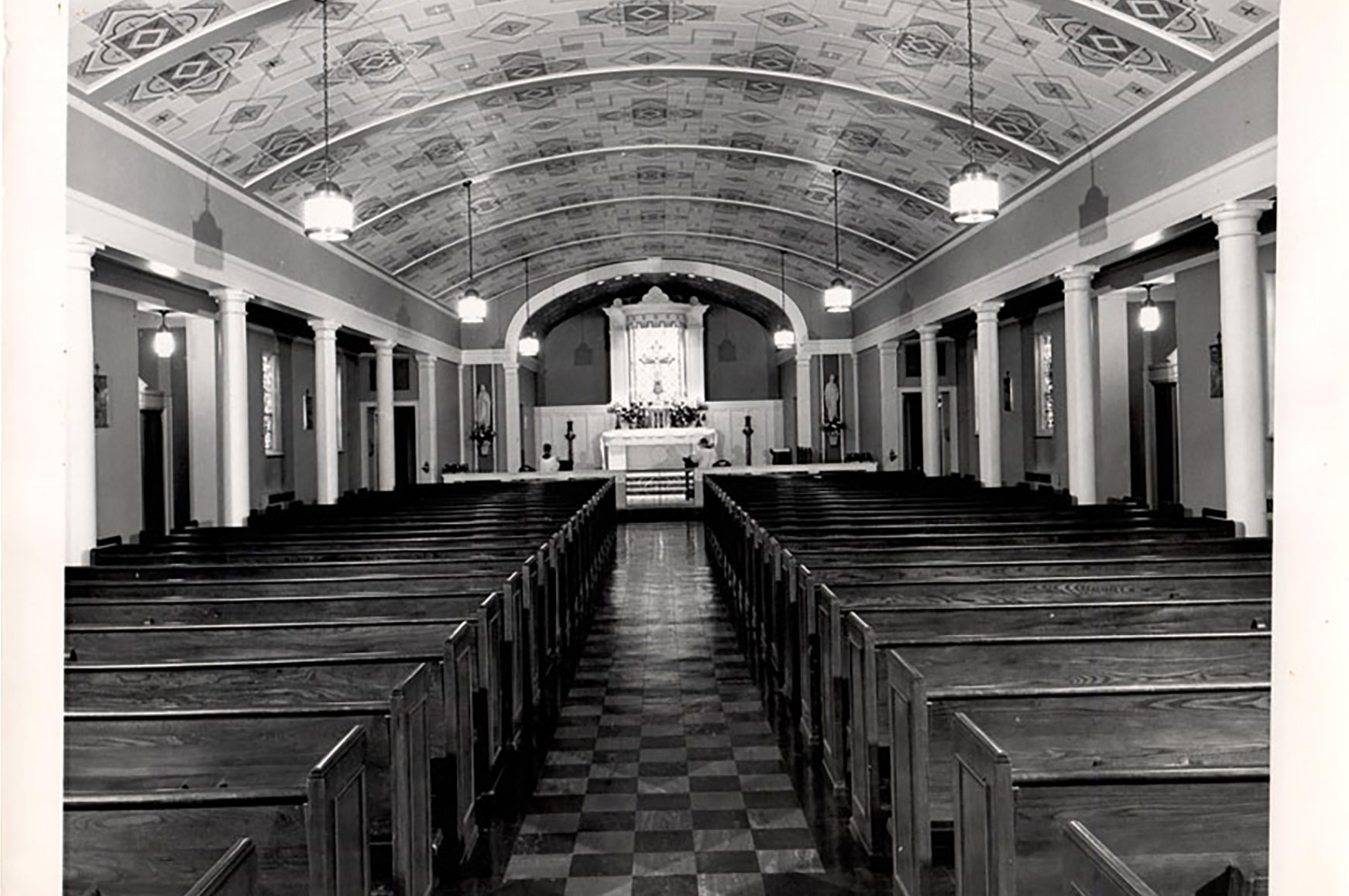 The First Church in UA
In 1938, the Diocese of Columbus purchased 19 acres in Perry Township, just north of what was then Upper Arlington. St. Agatha church, school, convent and rectory were dedicated in December 1940, originally serving about 70 families.
When the land between Northam and Zollinger was annexed by Upper Arlington in 1948, St. Agatha became the first church to exist within the city. The present facility was dedicated in May 1962, to accommodate an increase in attendance, and has since undergone more additions and renovations.
Holy Trinity Lutheran Church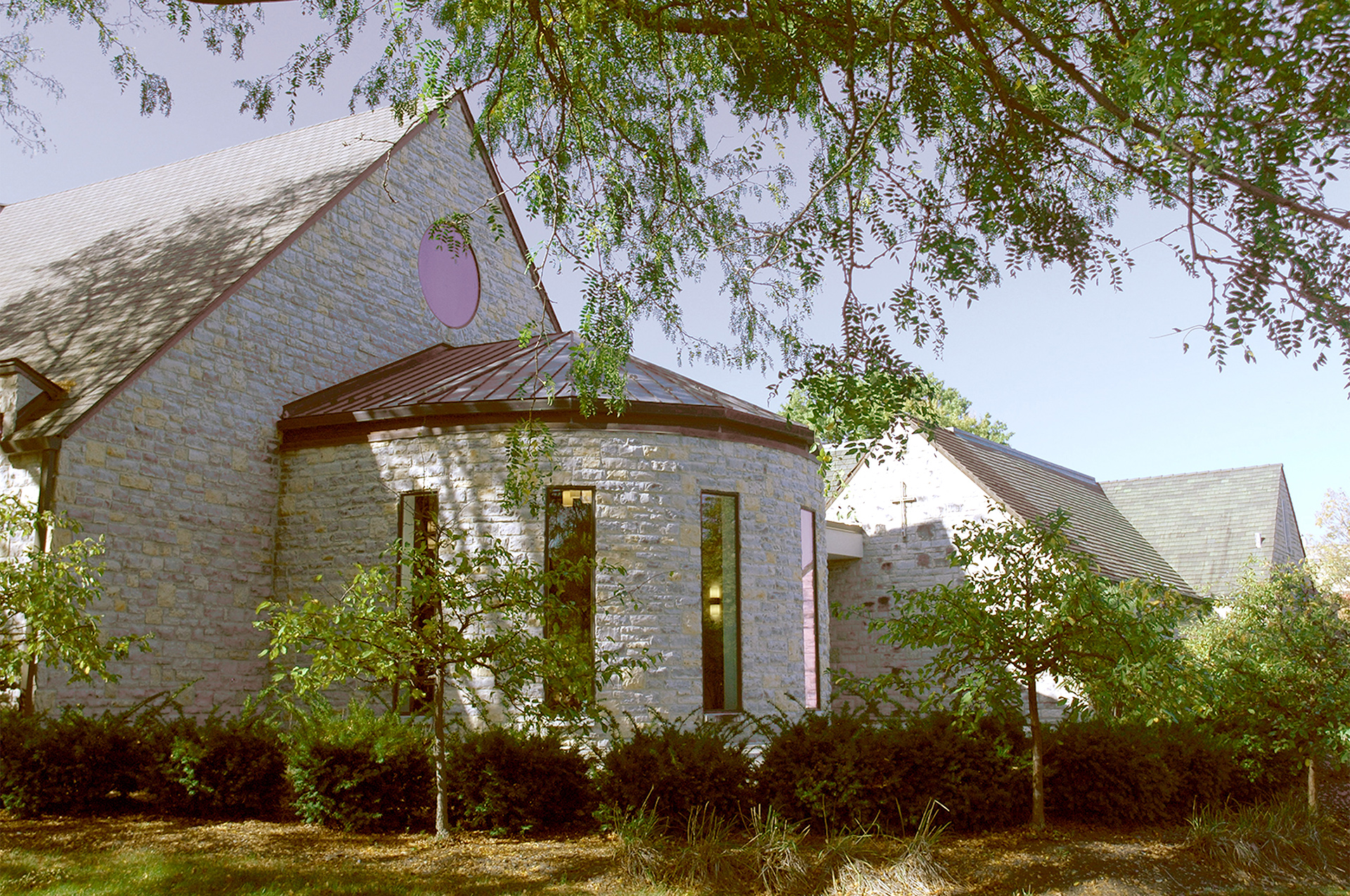 The First Church Built in UA
The Lutheran Church applied to the Village of Upper Arlington for a building permit in 1940. Their proposal was rejected. The case was reviewed by the Supreme Court of Ohio, which ruled against Upper Arlington in 1942, stating the city's policy not to allow a church in a residential area while sites were available in its business district was not valid and violated property rights.
Officials were ordered to grant a permit allowing construction of the church, however it was not built until 1950 due to a post-WWII shortage of building materials. Although by then St. Agatha was the first church within city boundaries due to annexation, Holy Trinity was the first church constructed in the city.